There are many ways to pray and just as many definitions of prayer. There are liturgical prayers, carefully composed and at the other end, there are spontaneous prayers, arising in the moment and in the speaker's own words. There are payers of lament, found in the book of Psalms, and there are prayers of adoration and proclamation, such as in 1 Timothy 1:17.  Every religious tradition will have its own versions and varieties of prayer language. Here, I want to focus on intercessory prayer and one way I have been holding others before God during this Covid-19 pandemic.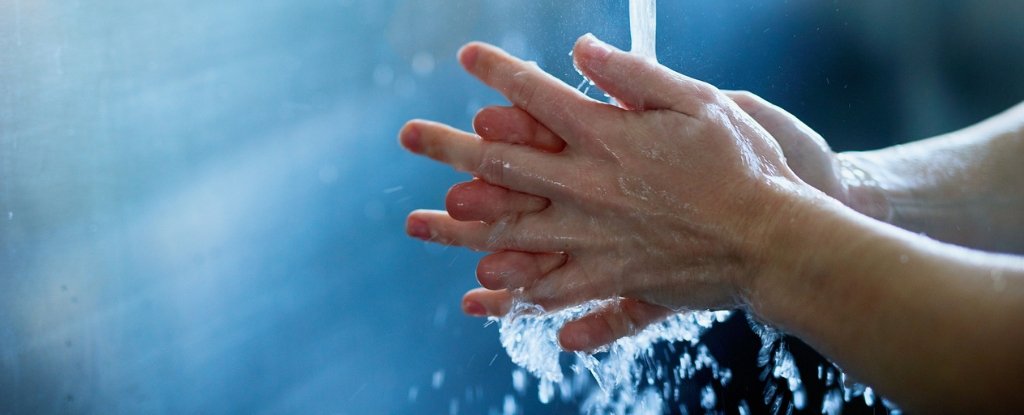 Before I get to that, what is intercessory prayer? Richard Foster, in his book on prayer[1] explains it as "a way of loving others."  MaryKate Morse, in a chapter on "Blessing Prayer"[2] explains this form of intercession as acts of hesed. She explains that this is a Jewish word that is difficult to translate as there is no direct English equivalent. The closest we can come is loving-kindness. She writes, "Our God is a God of hesed, loving-kindness…The word suggests generosity, commitment and love."[3] We see a lot of hesed in the Bible as people pray for others. I have felt the call of God's Spirit to pray in hesed-like fashion for those I know as well as for those I do not, including governments, institutions, public services and leaders near and far. I have been prompted to pray frequently, the echoes of the apostle Paul's words ringing in my ears, "For this reason, since the day we heard about you, we have not stopped praying for you."[4]
How have I enacted this intention to intercede and act out generosity, commitment and love in my daily life right now? How have I made the desire to love others through intercession a reality? I have done it through the health guidance to wash our hands frequently. We must do this for at least 20 seconds, taking time to lather meticulously, systematically scrubbing the backs, between the fingers and under our nails. Some have suggested singing happy birthday as a time guide. I have chosen to practice intercession by using what's known as the breath prayer.
Breath prayers go back to the early centuries of Christianity, historically associated with the Greek and Russian Orthodox Eastern Churches. The desert fathers and mothers of the early centuries would practice short prayers that carried them through their days and nights. One of the most famous is what's called the Jesus Prayer. "Lord Jesus Christ, have mercy on me, a sinner," often shortened to "Lord Jesus have mercy." This would be repeated to the rhythm of a breath in and out. I have been using the pattern of the breath prayer for a while, adapting it into prayers for myself, others and situations. So for example, I might pray, "Lord Jesus Christ, have mercy on me as I wonder what's next." Or I might pray, "Lord Jesus Christ, have mercy on my neighbours who are struggling with the death of their dad." And so it goes. I have timed that you can get through "Lord Jesus Christ, have mercy on me, a sinner," twice in 20 seconds, if said slowly and meditatively. This gives me an approximate guide to adapting the prayer as I lift others before God.
I invite you to unite your loving of others with the practice of intercession while you wash your hands. You might as well put your increased time at wash basins to good use!
[1] Richard Foster. "Prayer. Finding The Heart's True Home." 191.
[2] MaryKate Morse. "A Guidebook To Prayer. 24 Ways To Walk With God."
[3] Ibid. 66
[4] Ephesians 1:9
Thanks for the great thoughts and encouragement, Witty.  For the rest of us–consider leaving a comment letting us know who you are praying for as you wash, and who you would like our community to be in prayer for. 
And consider sending me a reflection to post!  In particular, I would love to hear about impactful moments from this last academic year.